Work with Dr. Bennett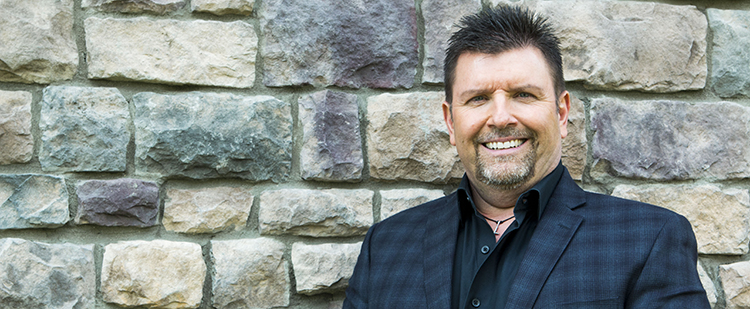 Why work with Dr. John Bennett?
Dr. Bennett is an entrepreneur, leadership coach and wellness expert. He believes that we all possess the innate ability to succeed in life. However, often times we become "stuck".  And as you know, when you're "stuck" it isn't fun. The first step to overcoming our obstacles is to realize our possibilities. Dr. Bennett has the ability to help you realize where you are and get you to where you want to be!
Speaking to groups from California to the Carolinas, Dr. Bennett has the unique ability to share the experiences of his life story in a way that allows people to connect. Life doesn't have to be a struggle and we can't afford to settle for what comes our way. The sum of our current reality is a reflection of the choices we have made. So if you're unhappy with your current reality then make some different choices.
Dr. Bennett's dynamic personality, humor and passion for serving others are contagious. With the distinctive ability to connect with others in a straight-forward-manner, his high energy inspires groups both small and large to live beyond their perceived limitations and optimize their opportunities.
It isn't the way he motivates people to change, nor inspiring people to take action that makes a difference; It's his ability in sharing with you the simplistic yet profound ways to increase your capabilities and acquire the skills to get the job done!
Dr. Bennett is available for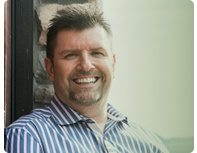 Being an independent certified coach, teacher, and speaker with the John Maxwell Team, allows me to teach the ideas and philosophies that Maxwell has taught to Fortune 500 companies and thousands of people, on topics of leadership development, team building, and effective communication. Learn More