Personal Development
Individual or Small Group Coaching
Life doesn't have to be a struggle and we can't afford to settle for what comes our way. The sum of our current reality is a reflection of the choices we have made. So, if the current reality isn't what you want then learn to make some different choices.
Dr. Bennett possesses the unique ability to help his coaching clients break through the barriers that allow them to make better choices. In working with Dr. Bennett his clients travel on a journey through the process of self-evaluation to reveal their true goals. This allows clients to turn what's wildly important to them into specific action steps.
Having a coach allows the greats to reach their next level. If it's time for you to release your (natural inborn) potential and improve your personal results then this opportunity is for you.
Dr. Bennett's coaching is teleconference-based, which allows groups and individuals from around the world to have access to his unique style of helping people connect to their true potential.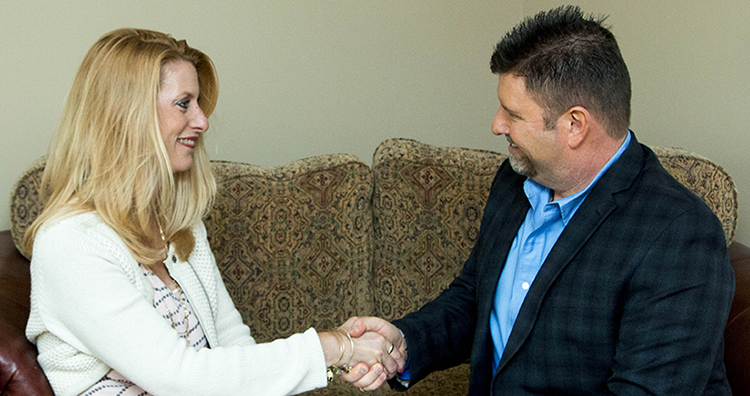 For more information on individual or small group coaching services contact:
(304)826-7410 or info@drjohnbennett.com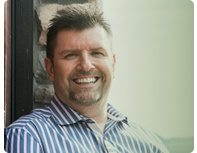 Being an independent certified coach, teacher, and speaker with the John Maxwell Team, allows me to teach the ideas and philosophies that Maxwell has taught to Fortune 500 companies and thousands of people, on topics of leadership development, team building, and effective communication. Learn More