Meet The Team
Our TEAM of physicians and assistants utilize a comprehensive, holistic and system-oriented approach to your health and healing. Our physicians are national and state board certified and have extensive training in functional, integrative, chiropractic and whole food nutritional services. We work closely together as a TEAM to give you the best individualized comprehensive approach to health and wellness.
What makes our team the best?
At Body Workz Wellness, we view the body as one integrated system, not a collection of organs that function independently. We have years of experience specializing in identifying the root causes of dysfunction and disease. We work to bring our clients back into the healing process versus focusing on disease.
Meet The Body Workz Wellness Team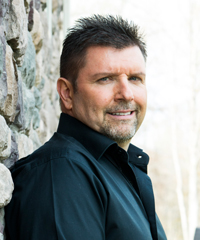 Dr. John W. Bennett
"I would love to talk with you about your health journey! I am committed restoring and maintaining your full function without the use prescription medications, synthetic nutrients or hormones. I have assembled a staff with a combined 50+ years of experience at Body Workz Wellness that specializes in getting to the root of the issue. If this sounds like what you are seeking then give us a call. It all starts with a conversation."
Dr. John W Bennett is a chiropractor with extensive training in clinical nutrition. He started Body Workz Wellness to serve people by restoring and supporting optimal function and health.
Dr. Mark A. Bennett
"When you set yourself on fire, people love to come and see you burn." – Pastor John Wesley
Dr. Mark is from Morgantown, WV. He studied at West Virginia University and fine-tuned his expertise at Life College in Marietta, GA. After graduating as a Doctor of Chiropractic in 1993, he moved back to West Virginia to work at Crossroads Chiropractic in Reedsville.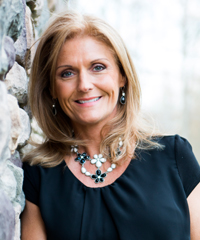 Lisa M Bennett, BS, CPT – Wellness Liaison
"I go to work every day and spend time doing what I love. I inspire people to turn their dreams into reality. Supporting people in reaching their goals is one of the greatest things in the world! In fact, the best part is helping them figuring out all the different ways to make their dreams a reality. Our office philosophy is quite simple:
Move Well… Eat Well…Think Well
I am so blessed to be able to do the work I do. I love to help my clients create breakthroughs in all areas of their lives they thought could never change. I inspire and motivate my clients to help them on their journey toward optimal well-being on all levels.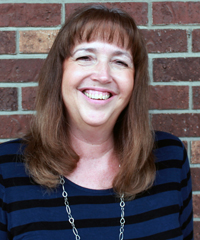 Julia Fletcher – Assistant
Julia has worked as part of the TEAM at Crossroads Chiropractic for over 14 years. Her warm and welcoming personality is noticed by all. She is incredibly caring and always willing to offer a helping hand wherever needed.
Julia is married, the mother of three wonderful children and four grandchildren. Along with her husband she loves camping and vacationing with her family.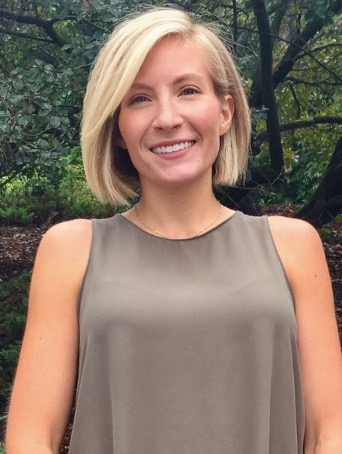 Rebecca Petersen – Assistant
"I am over the moon to be joining the exceptional team at Body Workz Wellness…hoping for some of their shine to rub off! To express exactly what is it that makes this place special I would need to call on the individuals this practice has touched to share their many stories. I am privileged to 'work' in my passion and to be a part of something that inspires me daily."
Rebecca is a self-proclaimed foodie, two time marathoner and a student once more. She has a minimum of three magazines on her nightstand at a time; however, it is rare that she actually reads them. She is currently considering a pet hedgehog and if you ask she will share some seriously cute videos with you.