Lisa M. Bennett
Lisa M. Bennett, BS, CPT – Wellness Liaison
I go to work every day and spend time doing what I love. I inspire people to turn their dreams into reality. Supporting people in reaching their goals is one of the greatest things in the world! In fact, the best part is helping them figuring out all the different ways to make their dreams a reality.
Our office philosophy is quite simple:
Move Well… Eat Well…Think Well
I am so blessed to be able to do the work I do. I love to help my clients create breakthroughs in all areas of their lives they thought could never change. I inspire and motivate my clients to help them on their journey toward optimal well-being on all levels.
Whether it is standing in front of a group of people facilitating a "lunch and learn", or working with an individual to create a wellness plan for their life, Lisa's energy and passion for health is contagious.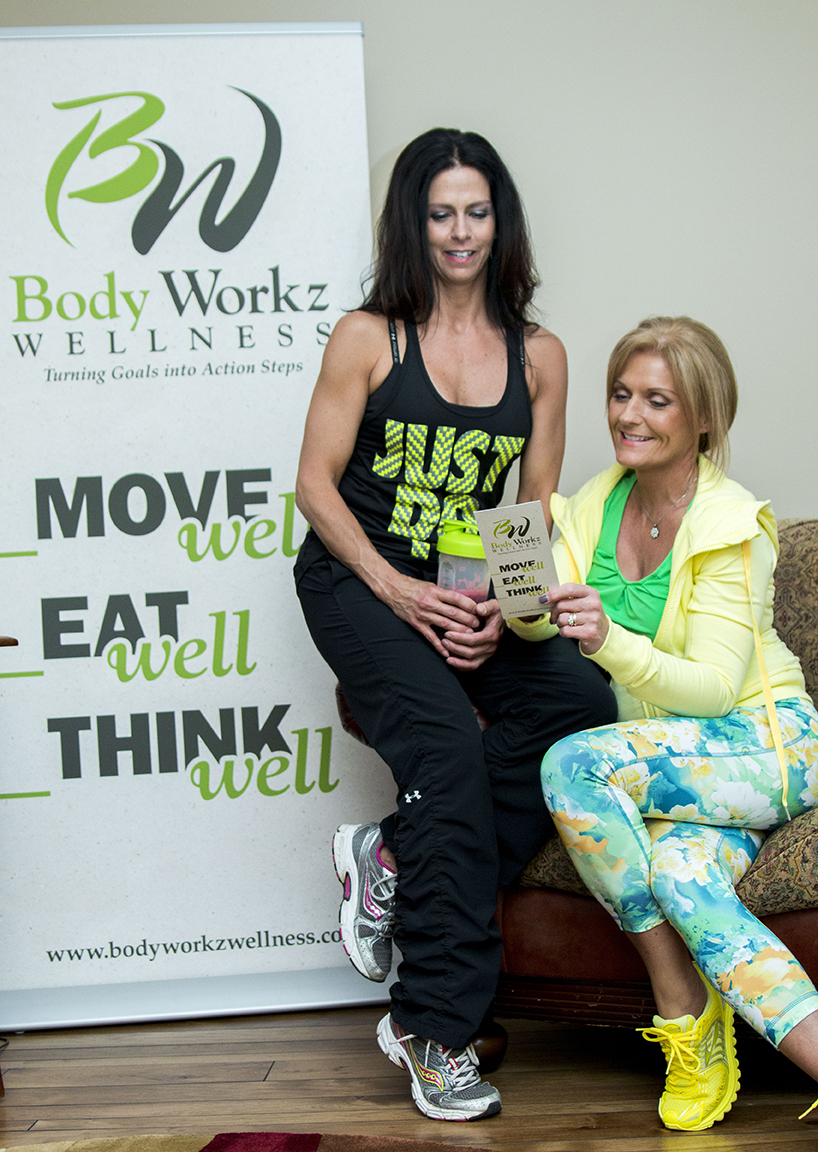 As a wellness liaison; rather than providing her clients with "cookie-cutter" answers, she assumes the role of a coach allowing her clients to define the direction and mode of action they want to take. Research has shown that this is crucial in eliciting long-lasting behavior change, as it facilitates the development of greater self-esteem and self-efficacy within the client.
Lisa received her Bachelor of Science degree in Psychology from Fairmont State University in 1995. She is an ACE Certified Personal Trainer, which she earned in 2006 and is a certified MAX Kettlebell Instructor. She also earned certificates in Zumba, PiYo and Turbo Kick. Lisa travels frequently nationwide for post-graduate courses in Whole Food Clinical Nutrition.
Lisa is a mother of two wonderful boys, Thaddeus and Briston. She works daily along- side her husband Dr. John Bennett at their studio Body Workz Wellness.